About Us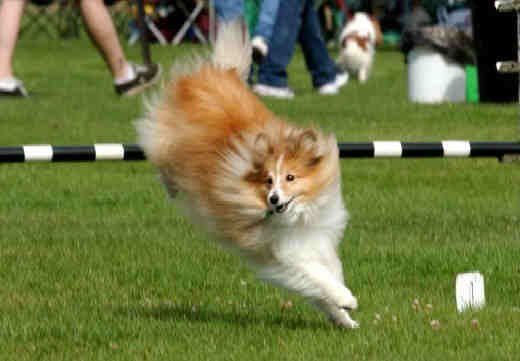 Aussie Agility has been a goal of mine for some time. I felt there was a real need in Australia to supply quality dog training and trialling equipment without having to pay the overseas freight - which is often very expensive.
Whilst our products have been sourced specifically for agility, obedience and flyball, any dog (and owner) will love these toys and training aids. And I have included a couple of toys that I thought were just too cute.
Having trained a number of dogs from small to large, some food motivated, some toy motivated, I understand the needs of individual dogs and what excites them. We will continue to expand our product lines as we grow, so if you have any suggestions, please let us know by emailing info@aussieagility.com.au.
Our name 'Aussie Agility' was created because of our location within Australia and because of my love and involvement with the Australian Shepherd. You can see our dogs on our Australian Shepherd breed website www.jadziah.com.
I actively train, teach and trial in agility, so if I'm going to a trial near you, let me know and I can deliver your order, or bring items of interest for you to look at. See Delivery for details.
Happy training and trialling.
Nikki
Aussie Agility
Melbourne Victoria